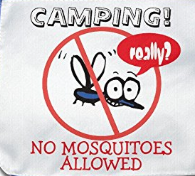 Mosquitoes are a problem for everyone in the world. There are some people who have opted to avoid traveling to exotic locations because they fear what they may return home with and it is all because of mosquitoes. It is a well-known fact that mosquitoes play a major role in a lot of the diseases that are spreading around our world. That is one of the main reasons we have doubled our efforts towards reducing mosquito disease around our village.
We Understand the Fear of Mosquito Illnesses
Over the years, mosquitoes have been associated with spreading many different types of diseases. It is proven fact that they can spread Dengue, malaria, and others. The newest threat is the Zika virus and although it does not have much of an impact on the people who are bitten, it can severely injure children who have yet to be born. It is enough to scare an entire world and we have noticed that more and more people choose to stay home rather than take a chance. We don't want you to feel that you have to stay home when we have so much to show you.
We Are Doing Our Part to Stop Mosquitoes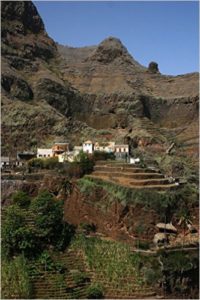 We are lucky enough to be a part of a simple Guatemalan village. We have a hotel for visitors and recently we have not seen many guests. Of the few that have visited, we have discovered that they stay tucked away in their room rather than venturing out to explore the village. This is truly sad and it is why we decided that it was time for us to do our part. We have invested in getting a propane mosquito trap for the area around our hotel. We have actually had it up and running for a couple months now and we are very pleased by the results. We are seeing less mosquitoes and we have spoken to other people within the village and they are putting traps out now as well.

Why We Are Stopping Mosquito Spread Illnesses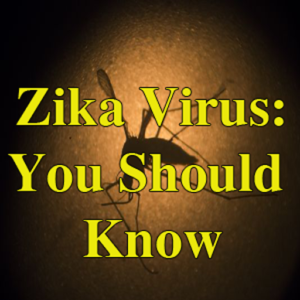 The main reason we are putting so much effort into mosquito control is that we are a small village and we care about one another. We would feel horrible if we felt that Zika and other illnesses were attacking the people that we care about. We also would hate to know that visitors came to us and then left sick because of our mosquito population. We feel that in order to protect everyone around us, we have to take a stand and stop mosquitoes before they become worse and before they spread new types of diseases into our area. For us, it was an easy choice to make. It is also why we feel confident in saying that you can come here and enjoy time away from your home without fear of what may come your way. We are continuing our efforts to stop mosquitoes in this area and it is not a battle that we plan to stop fighting anytime soon.