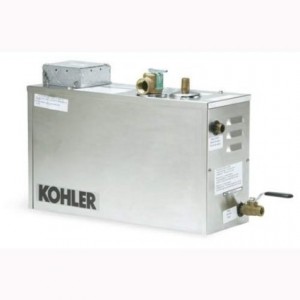 When we first built our resort along Lake Atitlan in Guatemala, we faced several challenges. First and foremost, we wanted to create a resort that would be beautiful enough to fit the natural beauty found on the lake. This is not an easy task when the lake itself is made up of waters that seem to be surreal and it is surrounded by majestic looking mountains. Our second task was figuring out how to keep the guests comfortable. This meant ensuring they had all of the luxuries of home, which is not always easy when the power supply in this area is not always reliable. It is why we have invested a lot of our time in searching through an endless amount of home generator reviews. It is why our guests enjoy only the best when other parts of Lake Atitlan may be suffering without power.
Explore the Area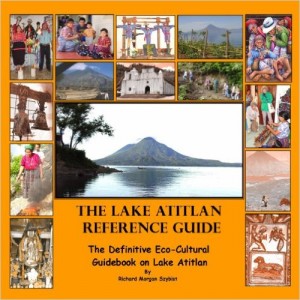 Lake Atitlan is a natural lake that was formed by an eruption of one of the three volcanos over 84,000 years ago. It is located in the Guatemalan Highlands and it is a part of the Sierra Madre mountain range. It is the deepest lake in Central America with depths of about 1,120 feet. This lake has earned the title of being one of the most beautiful lakes in the world because of its surroundings and the way the fog can sometimes linger over it making it appear to be a world that is separate from our world. When the fog lifts, the water is clear and still enough to reflect the sky, the mountains, volcanos, and more, which ensures that it is always changing.
Our Resort
We have put a lot of effort into our resort, both inside and out. Our rooms are designed with comfort and luxury in mind. We have televisions and internet access, refrigerators and a variety of amenities in each suite to ensure you have no reason to ever leave your room if you do not want to. However, if you do decide to venture out and explore the rest of our resort, you will find a lot of fun things to explore, as if the lake itself isn't enough of an adventure.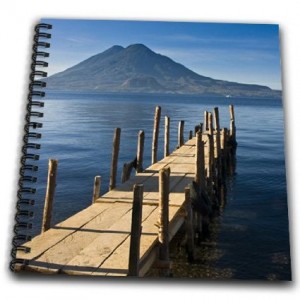 How We Provide Luxury
Throughout history, hurricanes and other issues have contributed a lot of damage to the Lake Atitlan area. We have been lucky enough to bounce back from it. It is now easy to travel into the area and enjoy all that we have to offer our guests. This has not happened overnight, but has taught us more about how to make our resort great for our guests. We understand that the threat of bad weather is never far away, and our power supply is not always reliable. However, to help with this, we keep a generator set at all times to ensure that even if Mother Nature throws a curve ball our way, our guests will be kept comfortable. Our backup power supply is the best generator for home that we could find. We did it so that you know that bad weather will not hinder your visit with us. Are you ready to explore what we have to offer and see paradise firsthand? If so, we invite you to come stay with us a while on the beautiful Lake Atitlan.